Product Detail
The pump anchor designed and developed by Weima is used to let the rod pump seal in the tubing, not use the conventional seating any more. It can also be used in oil wells that must constantly adjust the pump setting depth of rod pump as the supply level changes to improve production efficiency. 

Features:
1.The product can be seated and unsealed cyclically without damaging the sealing rubber parts;
2.The product is lifted up, rotated to the right, and then lowered the seat seal. During the movement, there is no risk of disassembling the rod and pipe string;
3.Sealed parts can be used normally in oil wells up to 120 ° C (250 ° F).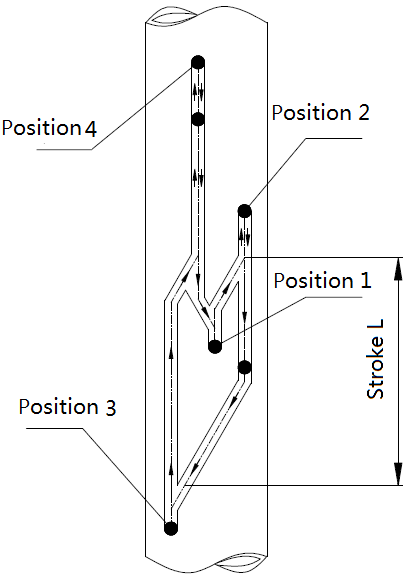 More information,please download the above PDF brochure.Thank you!